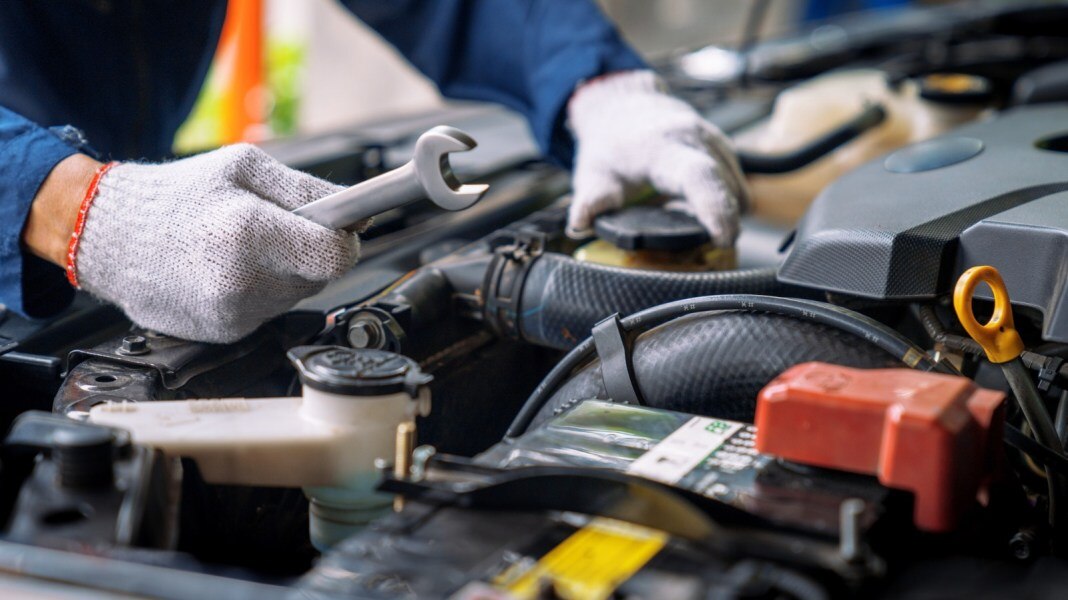 When buying a new or used car, they you might be under the impression or told inaccurate information.  "You must service your vehicle at a dealership to keep your warranty valid." Not true. There is actually legislative acts allowing you to use other auto repair service providers like Leo & Son Garage. A usual concern is that the dealership isn't convenient — or if you're on a tight budget and can get a better a much better deal with a small privately owned auto repair shop.
Big question facing car owners is…
Do I need to have regular maintenance performed at the dealership to keep your warranty valid? Here's the answer…
Answer: No
By law, automakers and dealerships cannot make you perform regular maintenance with specific dealership for a new car warranty to remain valid.
In other words, you're free by law to get oil changes, tire rotations, and other regular maintenance performed by just about any mechanic, and the automaker and dealership must honor the new car warranty.
How to Keep Your Warranty Valid
Dealerships are in for one thing, make money on service. Just because they should honor a warranty regardless of who performed the maintenance, doesn't mean they won't put up a fight.
They will try and prove you did not perform maintenance regularly, or owner has no record maintenance. Highly recommend you keep all service documents (Just keep a file with you in your glove box or on your smart phone).
A great example, you get your oil change performed at an independent shop like Leo & Son Garage in Bellflower, CA, while your car is still under warranty at Cerritos Auto Square, be sure to save the receipts from Leo & Son Garage. The same goes for a tire rotation, a fluid flush, or any other regular maintenance you have done outside the dealer.
That way, if there's ever a question or a problem, no dealership or automaker can ever assert that you didn't perform the maintenance required, keeping your warranty valid.
Overall sediment, you should feel fine taking your car to an independent shop of your choosing for maintenance and service, even if it's still under warranty. 
Call Leo & Son Garage if you have any further questions. We have been helping car owners save on service and long-term on preventive maintenance since 1949.